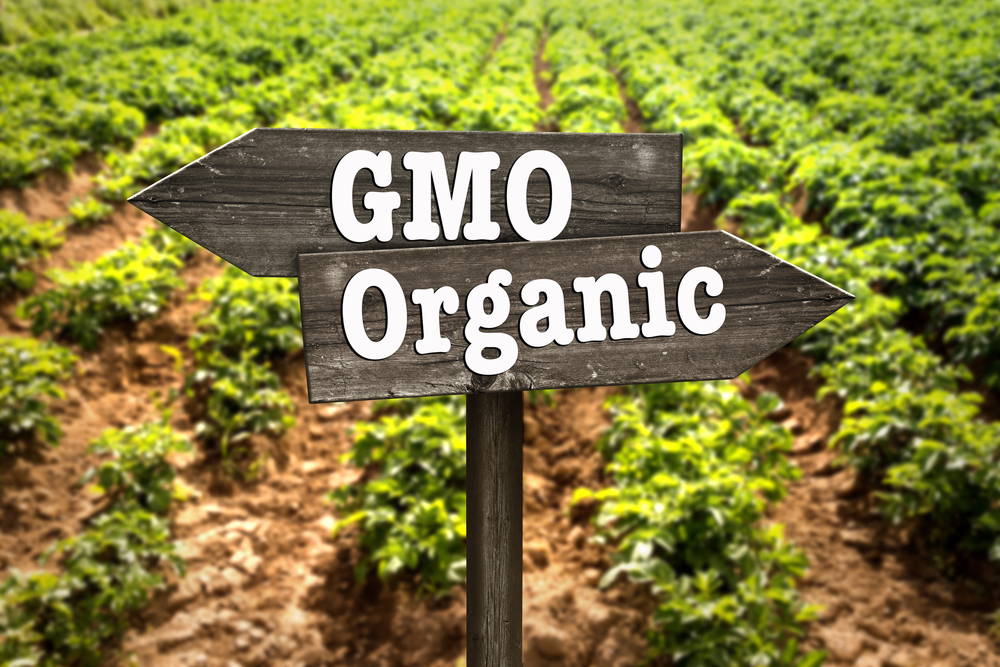 The need for safe and accurate labelling has become necessary, as certified food claims like non-GMO, Organic and others trend. Moreover, products with certified labelling claims continue to gain strong consumer demand. Undeniably, some of the claims found on food labels can be misleading. Essentially every processed food item on the shelves today contain soy, sugar beets, corn or canola ingredients, yet these crops are amongst the most genetically modified crops; and are not identified as genetically engineered on food labels (about 75% – 85% of our foods are made with GMOs – corn and beets are also used in livestock feed).
Products with food claims are booming in grocery stores. Additionally, food products branded Non-GMO, Organic and Natural are flourishing in conventional grocery shops. How then do you identify if a food label claim is correct or even true? Verification by third-party certification bodies to national standards (organic) and accomplished verifiable markers (non-GMO, Gluten free) will ensure consumers are not misled. Products with third-party certified labelling claims are regularly inspected and assessed to a set of standards; providing distinction and reliability many consumers seek. With increasing global demand for wholesome products – $43.3 billion and $4.7 billion organic sales in the US and Canada respectively in 2015, it will be correct to term certified food claims a meaningful farm-to-farm system that establish your product's value.
Perhaps the most significant victory in food labelling in recent times is the historic GMO food labelling bill (S.764) signed in the US August 1, 2016. This bill (declaring GMO ingredients) has definitely changed the playing fields for food labelling. Consumers are constantly looking for wholesome foods that promote wellbeing and made with simple ingredients. GMO labeling will provide consumers' opportunities to have access to information about the foods they consume. Certifying your products ensures that your brand meets the growing market and establishes its value.
Admittedly, several unverified claims are made on food labels. Also, claims and certifications on product labels must be truthful and correct. Food claims verified by independent third-party certification bodies ensures that claims on your labels are true, regularly assessed and monitored for compliance. Do not mislead your consumers! Ensure you understand the food claim on your label and the requirements to use them.
dicentra is a professional consulting firm that specializes in addressing all matters related to safety, quality and compliance for all product categories in the health sciences and food industries. We evaluate, implement, and provide all the necessary support for your products and operations to gain market access and build confidence in your brand.